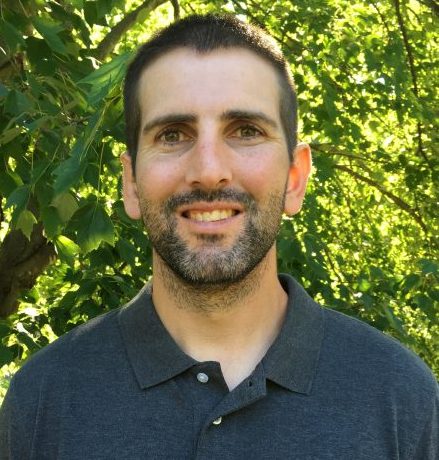 Trent Briney, Owner
About Briney Concrete Cutting and Coring, LLC
Prompt. Accurate. Professional.
Few people can call cutting concrete their personal passion… Trent Briney, owner of BCCC, is one of those people. Trent has been in the construction business for about 20 years and takes pride in his cutting work. He strives to understand what his customers want and delivers to their expectations. He works with his customers to figure out the best way to finish a cutting job in a prompt and accurate manner.
There is no cutting job too simple or too complex for Trent. With thousands of jobs under his belt, he has done it all. From cutting in tunnels below ground to cutting on top of twelve story buildings, he gets the work done. And he strives for professionalism each time.